Education
HSC Result 2017 – www.educationboardresults.gov.bd
HSC Result 2017 or Higher Secondary Certificate Result 2017 will publish on 23 July 2017. The Ministry of Education and Education Board Bangladesh has announced and declared this date. So, No more delay for checking the Result. In this post, we are providing the necessary information which will help you to check your HSC Exam Result 2017 fast and free from Online, by Mobile SMS System and Android Mobile App. Why so late? Just Read the below guideline, If you face any kinds of problem or need help, just try to contact us anytime. You will be served shortly! HSC/Alim/Equivalent result 2017 will be published after 01.30pm on 23 July 2017
HSC Result 2017 Publish date:
What is the Official Date for Publishing HSC Result 2017 in Bangladesh? At present it one of the most important questions for the HSC Examine and their Guardians. You may know that every year, Result publish after or within 60 Days of Completing the Exam. So, this year HSC Exam has ended on 25 May 2017. The Ministry of Education, Bangladesh Mr. Nurul Islam Nahidhas announced a selected date for publishing the Result. The News has published on all media like TV Channel and Newspaper. So, everyone has informed about the HSC Result Publish Date 2017! Just wait until the Result Publish date and check your Result very fast with the below Processes.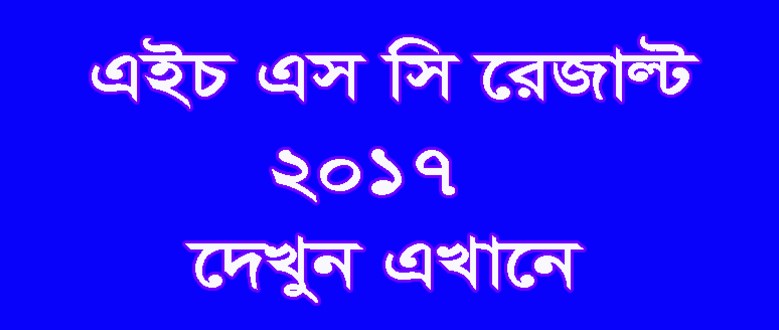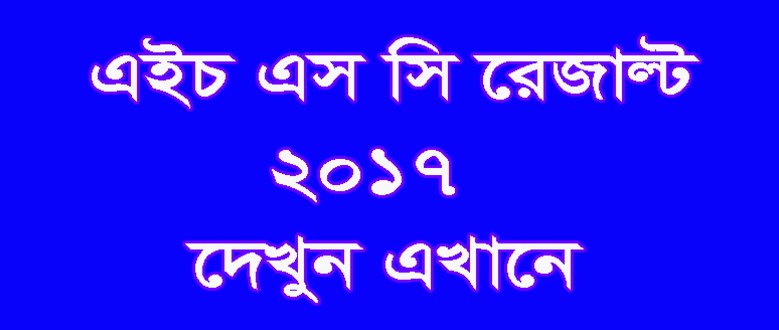 HSC Result 2017 Check Online:
Online is the most popular system for checking Public Result in Bangladesh. It is totally free of cost and very easy. Anyone can check their Result from the Internet with their educational Information. The Examine must require providing HSC Roll Number, Registration Number, Education Board Name and Passing Year. If you have these information's, you can easily check your HSC Result 2017 from online. Just Visit the Official Website of Education Board Bangladesh and then follow the below system.
Select Examination as HSC/Alim
Select 2017 from Year
Select Your Education Board Name
Enter Your HSC Roll Number
Enter HSC Registration Number
Enter the Math Answer (Human Verification)
Click submit button.
HSC Result 2017 by Mobile SMS:
The users who don't have an Internet Activate Device, they can easily check their HSC Result 2017 by Mobile SMS. People can use their own Mobile Phone to check their Result by sending a Message. Mobile SMS system will be charged 2.44 TK (including Taxes). If you are a HSC Examine, First recharge your Mobile Account and then wait until the Result published officially by the Education Board Bangladesh. When the Result will be published, you need to go to the message option of your Mobile and then type the below info.
HSC <space> First 3 Letters of Board <space> Roll <space> 2017
Then send the message to 16222. While you will send the Message, 2.44 TK will be charged from your Account Balance automatically. Then, you will receive a SMS from 16222. The SMS will contain your HSC Result 2017.  You will get GPA only on the First Session. Details Result will be available after 6 PM of the same date.
This is the last session of this content about HSC Result 2017. Do you have any question? We hope that you have successfully checked your Result! Please share this post with your friends and family member. So that, they can also check their Result very fast like you. Thank you for visiting us here to check your Result.