Skitto Helpline Number! Hello Dear, welcome to Skitto Customer Care Number, Email & Head Office Address Content. A few months ago, the Grameenphone made a new brand SIM, whose name is Skitto. Day by day Skitto popular in Bangladesh for their simple, cheap rate features.
In Bangladesh, many people are using Skitto USIM. So, many people are searching, where is the Skitto customer care service center? In this content, we will share with you Skitto customer care phone number, email address and live chat system by Android App. So, staying with us and follow the below content.
Skitto Helpline Number & Email Address:
Are you searching Skitto Customer Service Helpline Number, Email Address? If your answer is yes, no tension, here the below you will eligible to get all contact information about the Skitto Customer Care Phone Number and email address.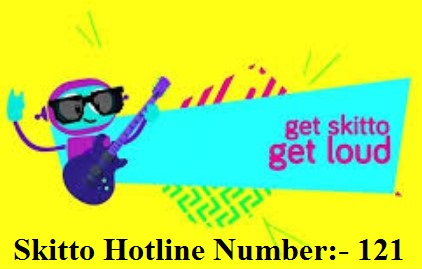 Skitto Hotline Number: 121 (Skitto Customers).
Email: [email protected]
Skitto Helpline Number for Non-Skitto Customer – 01701000121.
Note: Once you call Skitto Helpline 121, you will only be charged when one of Skitto customer care officers pick up your call. The call rate in this case is 61p/min (VAT, SD, Surcharge inclusive) along with 10 seconds pulse.
Thanks for staying with us a long time and visiting Skitto Customers Service Helpline Number, Email & Office Address Content. If you have any question about the Skitto Hotline Number 121? Just comment here. We reply as soon as possible.